We're Local. We're Global
We're Local
As Western Canada's largest independent full-service real estate company, Macdonald Realty offers residential sales, commercial sales and leasing, project marketing and property and strata management.
If you're ever in need of any of these services, reach out and I'll refer you to a trusted colleague that specialises in that area.
Backed by professional support, coaching, on-going education and negotiation skills, you'll find comfort working with Macdonald Realty and our team of professionals.
We're Global
If you're dreaming of moving up or moving away, I can help you find a vacation home in other countries, or help you relocate to another market through our Canadian Real Estate Investment Centre in Shanghai.
Our network of global connections means that I can introduce you to a professional, licensed real estate agent in over 70 countries and hundreds of markets around the world.
Macdonald Realty has even been selected as a member of Leading Real Estate Companies of the World®, an international community of real estate companies, which gives me international exposure to market luxury properties on your behalf.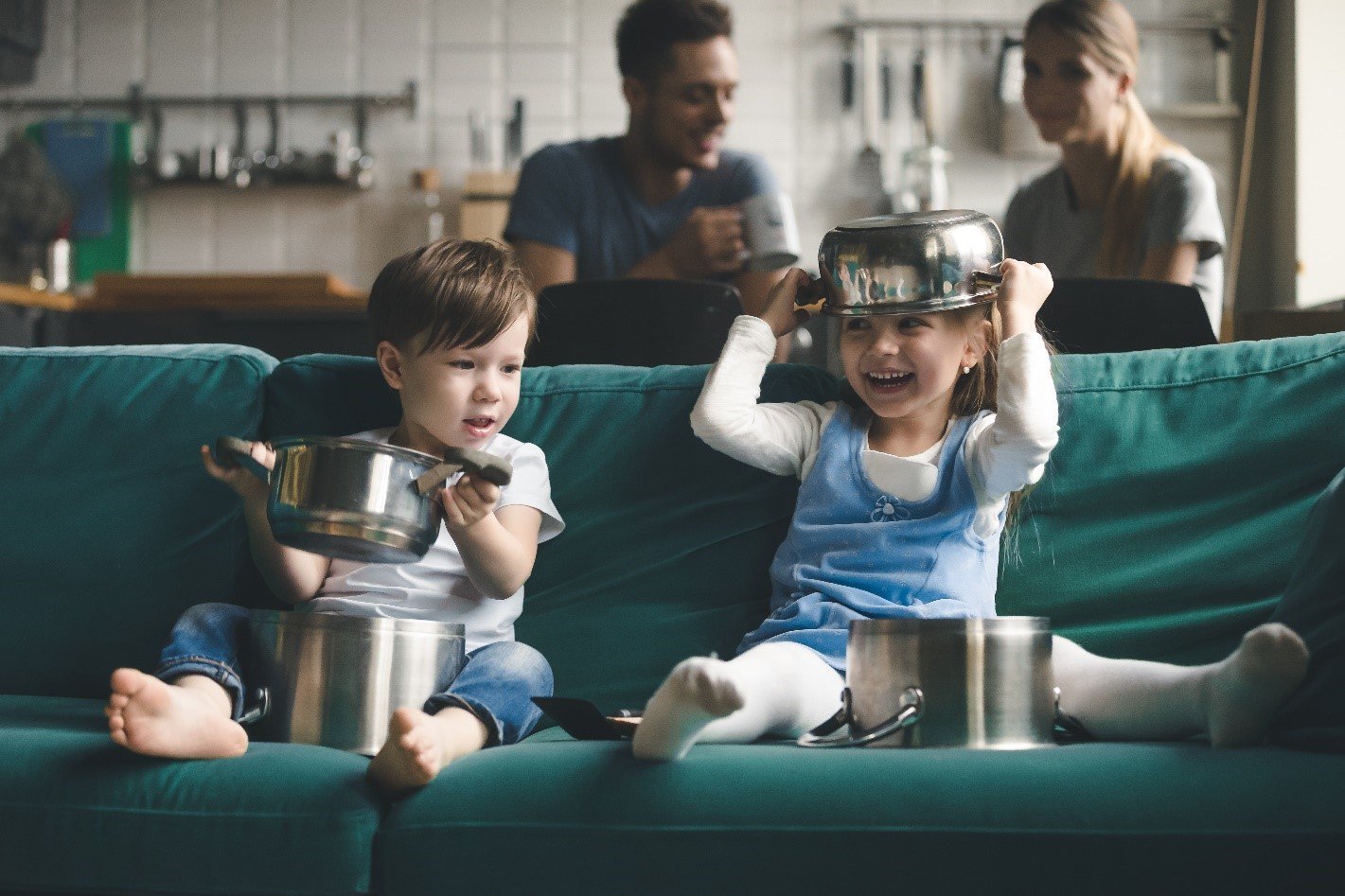 Testimonials
" Jim Thanks so much for your patience and professional guidance over the past couple of years as we have considered this next phase of our lives. God has been good to us and thankefully we found a beautiful detached rancher in a lovely gated community here in Walnut Grove that ticked all the boxes at this juncture. We have been praying that God would guide us and that we would find the right place, at the right price, at the right time. And that our house would sell in a timely manner, at the right price, at the right time. We hoped for a double garage, a large driveway, a yard, an open concept plan and some renovations already done, and a few other things on this wish list. Everything worked out beyond what we could ask or think. We found a place July 7th, bought it that evening, listed July 17th, sold July 18th for full asking price. We have a month to slowly move into our new place. We are very thankful. We have appreciated working with Jim and cannot recommend him more highly as a realtor that knows the market and has good advice and guidance along the way. "
- Terry and Lois Peterson
" In a very stressful time Jim went far above and beyond to help me get through the sale of my home. I liked him immediately and will definitely recommend him to anyone selling or buying. Jim will be helping me with the purchase of a new home very soon. Can't say enough great things about him and those around him "
- Alice Swenson
" Jim Eddy is knowledgeable, experienced, competent and professional as a real estate agent. He is also polite, trustworthy, friendly, and understanding, with a great sense of humor. All of these qualities make him easy and comfortable to work with. I found that Jim listens attentively and offers great insight into the market explaining patiently what to expect. Jim while answering many questions each step of the way. Jim's persistence and marketing skills were almost as impressive as his outstanding negotiating skills. I was ecstatic with the sale price Jim negotiated for me. I also feel good knowing that the buyers were equally excited about there purchase. There is no better feeling than knowing that everyone involved is happy with the result. I can't thank Jim enough for standing by me and making this an easier process, with an absolutely fantastic result. I would recommend Jim Eddy to anyone seeking a real estate agent who achieves outstanding results and is also great to wok with. "
- Jane Scott
" As first time home buyers Lindsay and I were quite nervous about getting into the market. Jim assured us it would be a smooth process, and it was. We fell in love with the first place he took us to and next thing we knew, we were moving our things in. Thanks so much Jim for helping us get into our first place. We are so happy!!! "
- Brad James
" Jim Just a note to thank you for the time and effort you spent helping me find just the right house. We looked at lots of places before l found just the right one but I couldn't be happier with the place we finally found. Your patience and knowledge was appreciated. I don't see myself moving again soon but I will certainly recommend you to anyone I know who is looking to make a Real Estate purchase or sale "
- Randy Bregg
Previous
Next